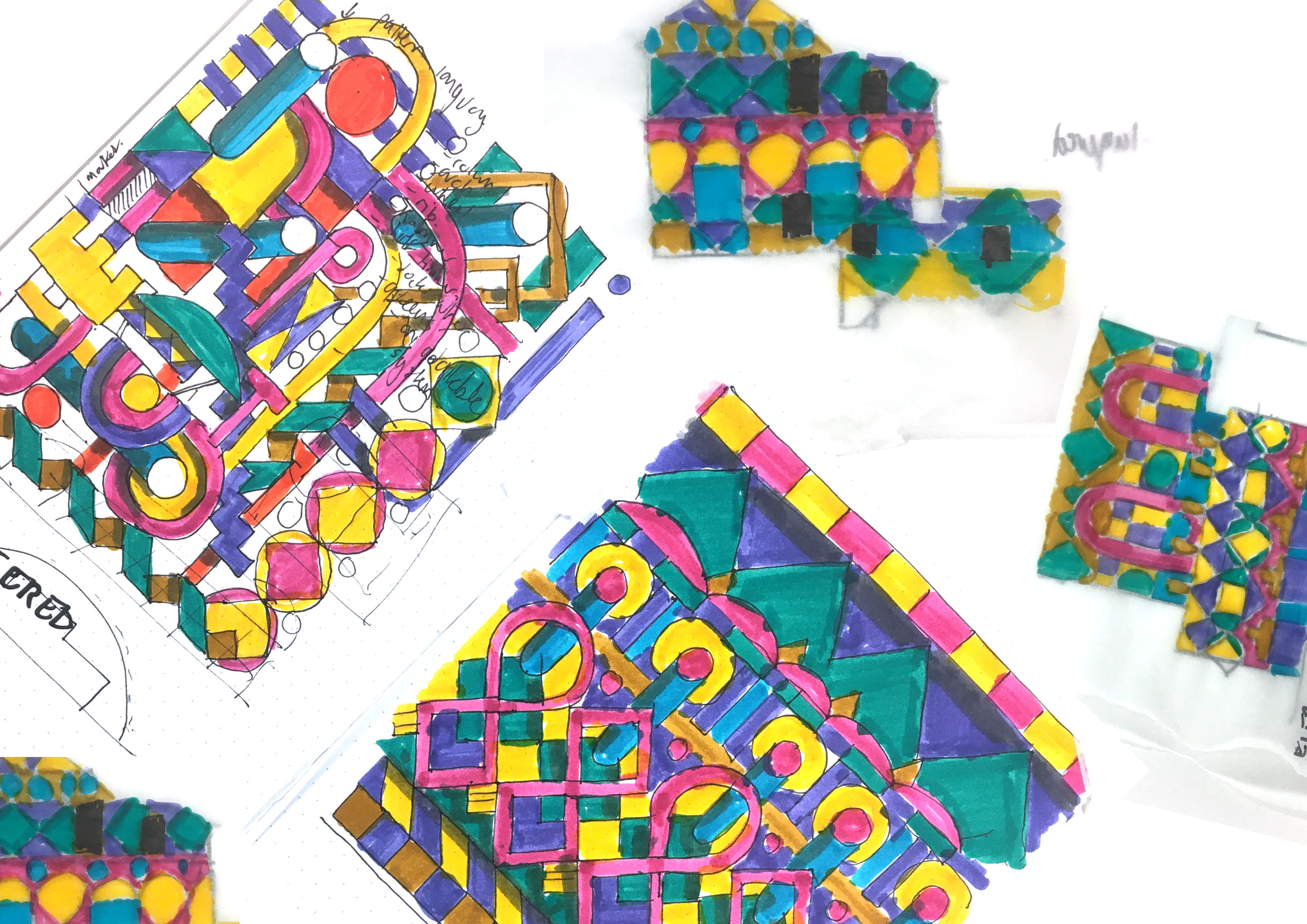 Shape Newham
---

The studio has been working on designs for a new public realm scheme for the London Borough of Newham, as part of the Shape Newham program.

Situated on Green St, the prominent site is being redesigned to create a bold welcome to the area, whilst improving pedestrian & cycle access to the street.

The project has been developed in close consultation with local residents and is part of a broader scheme of new designer, architect and artist interventions overseen by AOC Architecture.

Due for completion end-2020.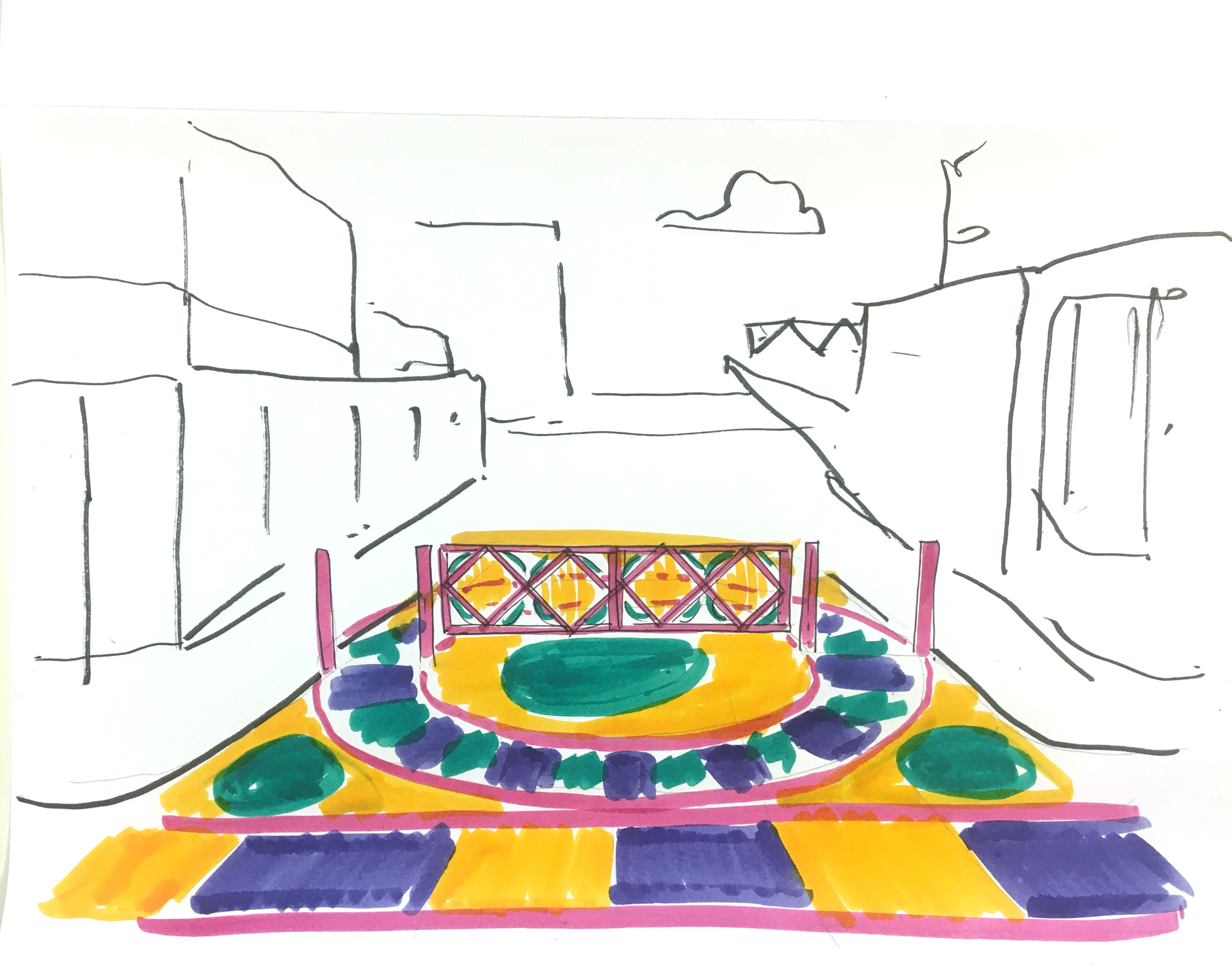 Projects
---