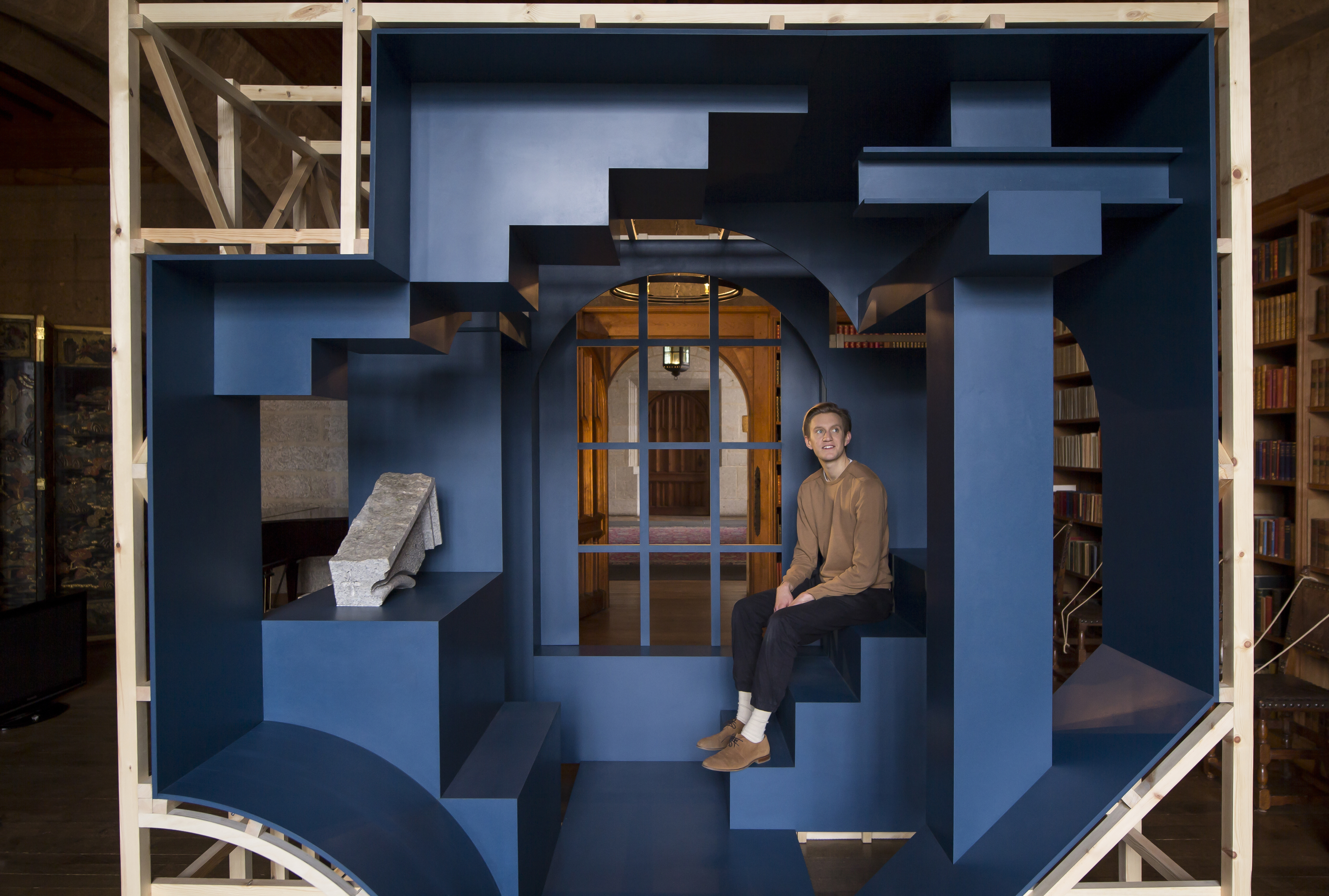 Holding Up
---
Solo exhibition at Lutyens' Castle Drogo, 2018. Holding Up plays with the themes of myth, fiction and unbuilt architecture at Castle Drogo to create new works which further a history of constant change at the site.
Using a series of drawings, models, films, carved stone and a large-scale installation, the work aims to persuade visitors of plans for a large imaginary tower above the existing building.
Drawing on the techniques of full-scale prototyping that Lutyens used to develop the Castles design, the main installation is designed to show what the foundations of this tower would look like were they to cut through the room.
Read more about the project, featured on the
Architects Journal here
.
Thanks to amazing collaborators:
Fabrication:
Design and Making
Modelmaking workshop and CNC facilities:
Grymsdyke Farm
Stonemasonry:
Ben Martin
Film and photography:
Thomas Parsons
Film assistance and equipment:
Clara Kraft-Isono
Film equipment kindly donated by:
Exeter Phoenix
Commissioned by the National Trust and Trust New Art, with funding from Arts Council.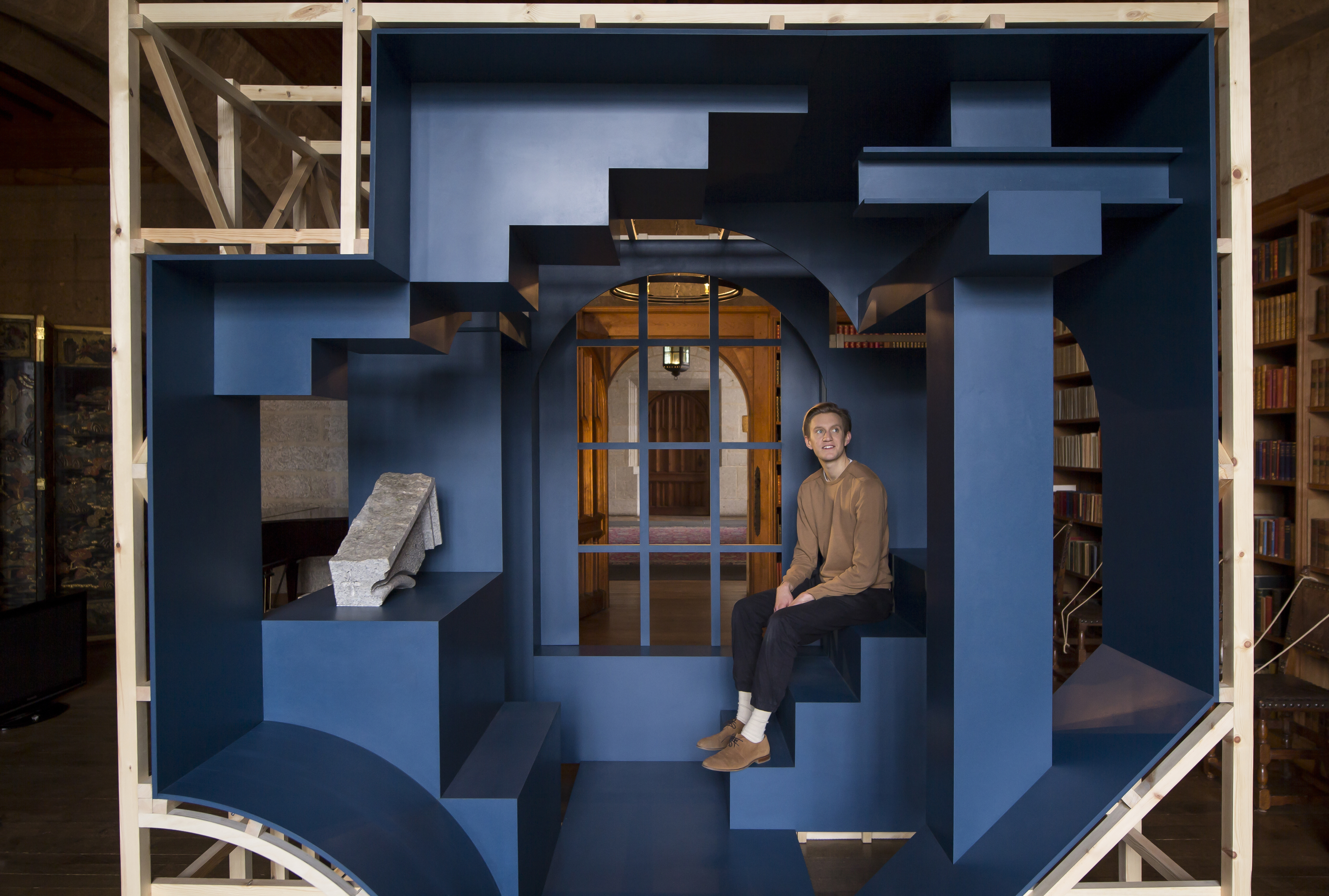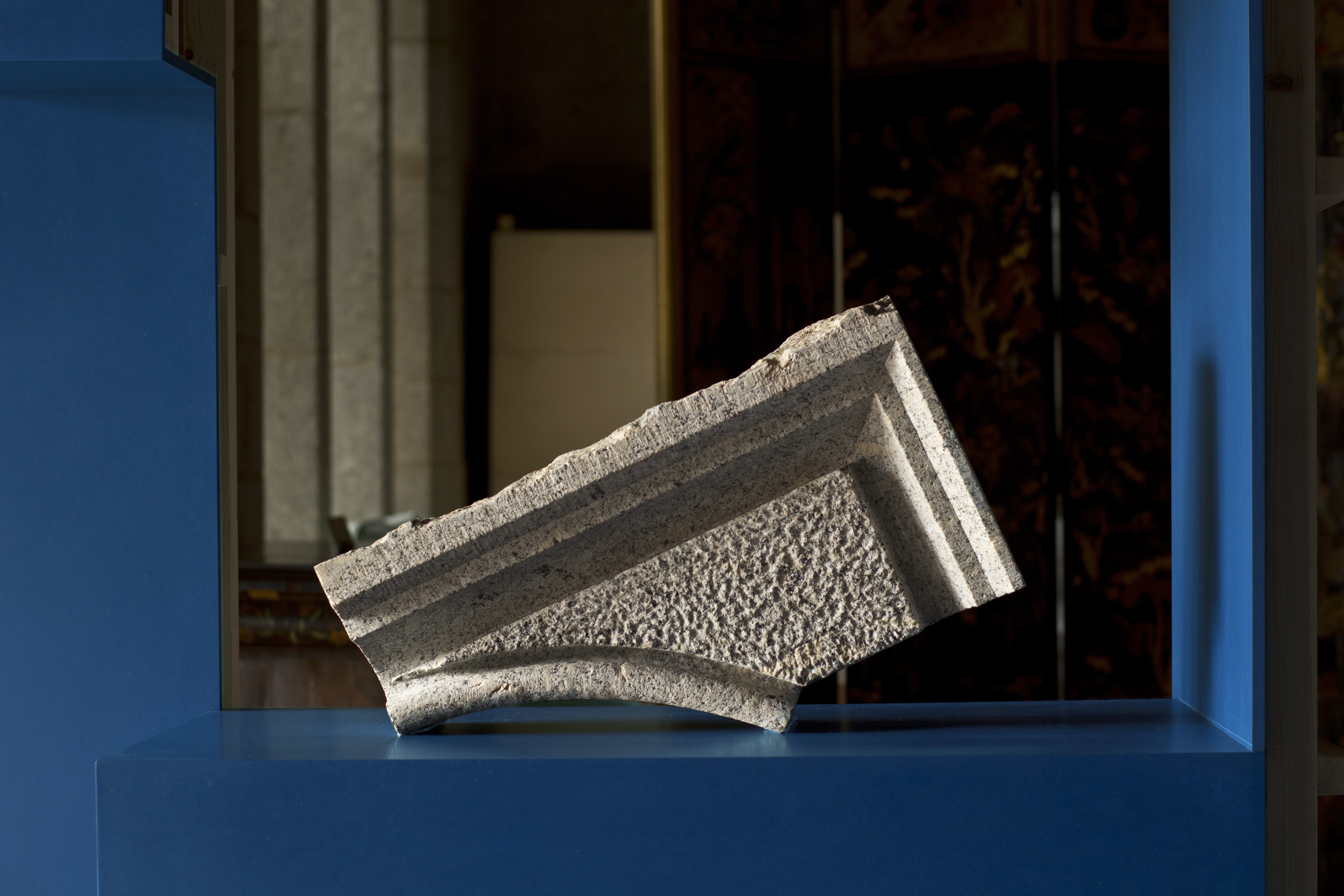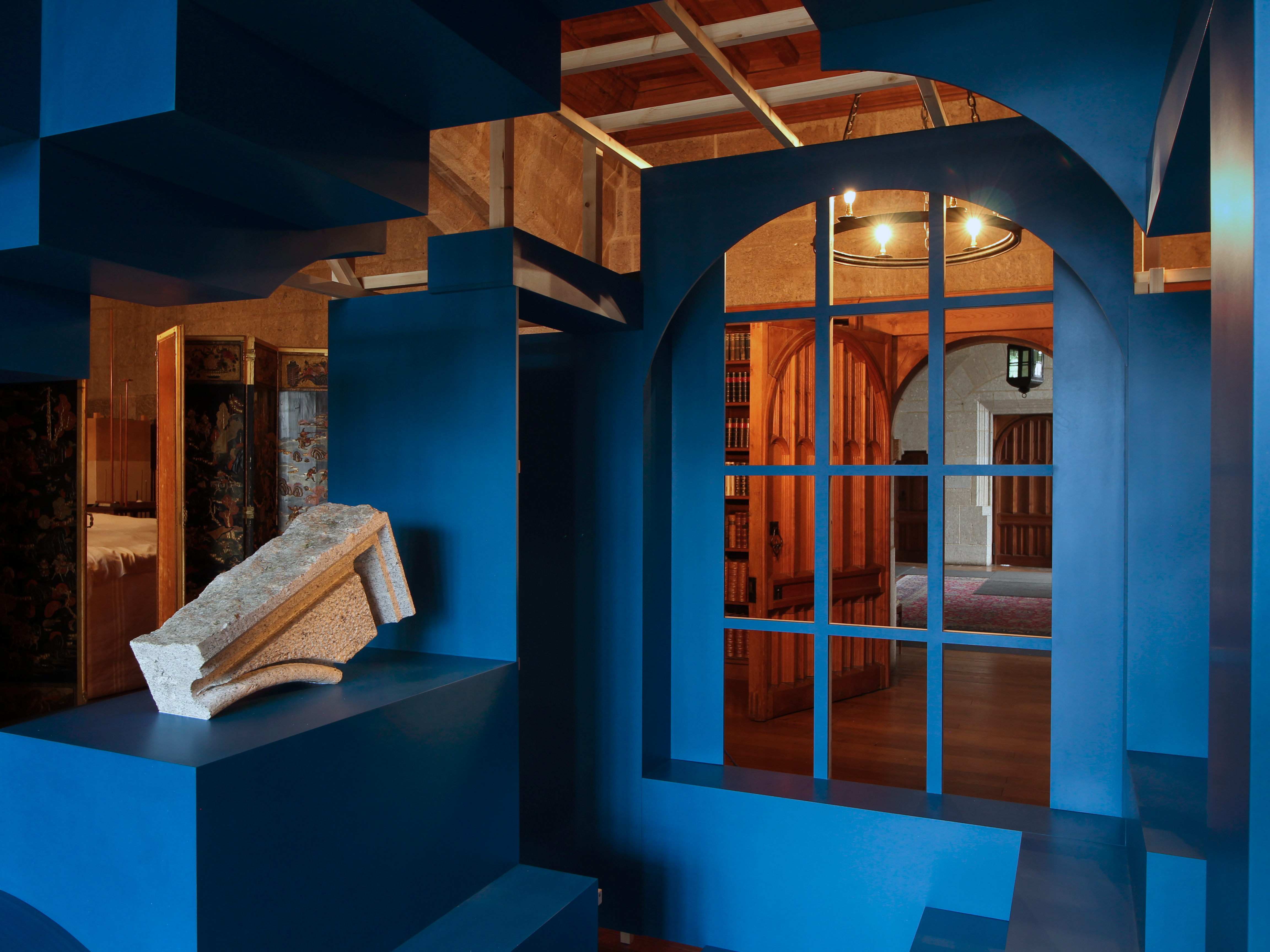 Projects
---